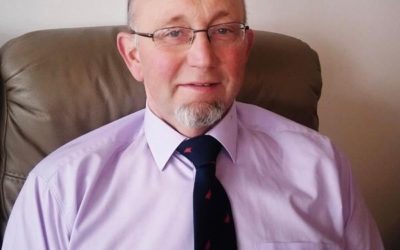 Last night we held our AGM by zoom with 38 members in attendance. Your new 2020-21 top table is: President: Harold GreerVice-President: Ewan PatersonJunior-President: Dora SmithPast-President: Andrew Turnbull The first and foremost objective for the year ahead, is to...
Kinross show 2021
We're looking forward to welcoming you back to Kinross Show in 2021 with fun packed events for the whole family on Saturday 14 August 2021.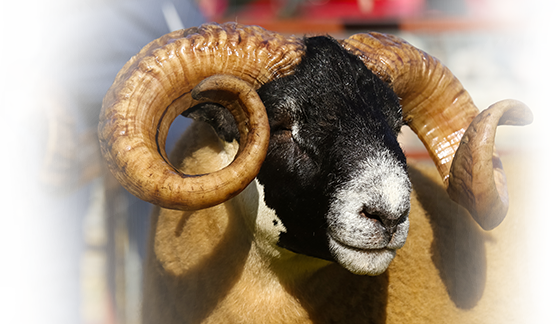 About the Kinross Show
Kinross Show is a great day out for all ages and interests. From the bouncy castle, fun rides and children's education marquee to the trade stands, flower show, dog show, sheep, cattle, goats and horses there is plenty on offer.
The Show is held annually in August at RSPB Loch Leven.